Saskatchewan Art News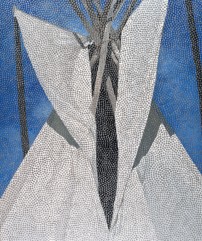 Regina artist David Garneau has been awarded the 2023 Governor General's Award for Outstanding Achievement in Visual and Media Arts, honouring his body of work and his contributions to contemporary visual arts.David Garneau is a Métis artist born...
April 01, 2023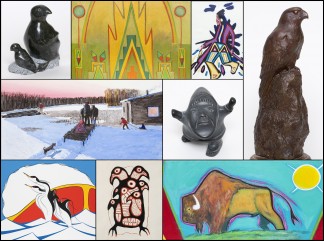 Our newest art auction at Saskatchewan Network for Art Collecting is the Indigenous Art Auction, with over 200 artworks on offer. This online auction is on now and ends Sunday, April 23rd. Bidding is available via our DEDICATED AUCTION WEBSITE and...
March 30, 2023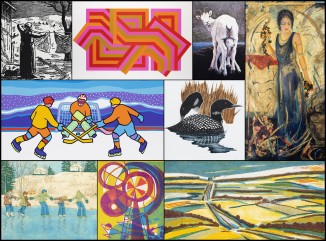 Saskatchewan Network for Art Collecting is hosting an auction of Prints and Photography with bidding ending March 19. The auction is offered via the SKNAC DEDICATED AUCTION WEBSITE and the INVALUABLE auction platform Artworks on offer include pieces...
February 23, 2023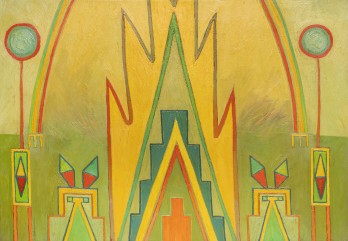 Consignments are invited for three art auctions which Saskatchewan Network for Art Collecting will host in spring 2023: The Prints and Photography Auction (Feb 23 - Mar 19), Indigenous Art Auction (Mar 30 - Apr 23) and our general auction of Saskatchewan...
December 09, 2022
Most Read
Connect With Us