Saskatchewan Art News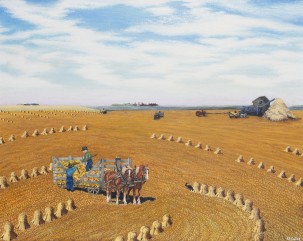 The Saskatchewan Network for Art Collecting is pleased to announce an auction of artworks from the University of Regina President's Collection, Shumiatcher Donation. Drs. Jacqui and Morris Shumiatcher were ardent art collectors and generous patrons of...
July 17, 2023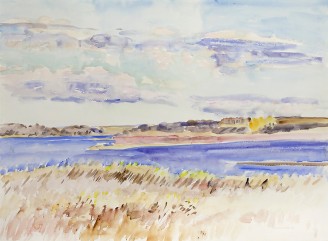 Renowned Saskatchewan painter Dorothy Knowles died on May 16th, in Saskatoon. One of the province's most recognized artists, Knowles was awarded the Medal of Saskatchewan in 1987 and received the Order of Canada in 2004. She received an honorary degree...
May 19, 2023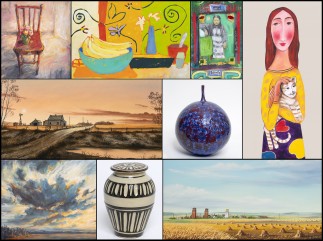 The newest online art auction from Saskatchewan Network for Art Collecting is on now and ends Sunday, June 4th. This annual spring Saskatchewan Online Art Auction has over 300 Saskatchewan, Canadian and International artworks. Bidding is available...
May 11, 2023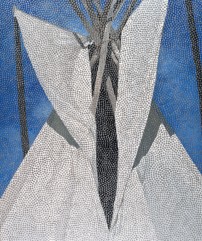 Regina artist David Garneau has been awarded the 2023 Governor General's Award for Outstanding Achievement in Visual and Media Arts, honouring his body of work and his contributions to contemporary visual arts.David Garneau is a Métis artist born...
April 01, 2023
Most Read
Connect With Us