Saskatchewan Art News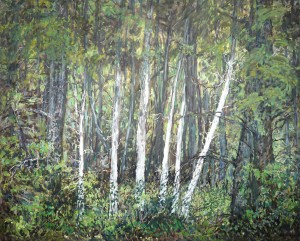 Renowned Saskatchewan artist Anne Meggitt died September 25th, in Victoria, British Columbia, at age 90. Meggitt was born in 1930 in Florida, to British parents and grew up in England. She began painting during her childhood and studied art at Reading...
October 10, 2020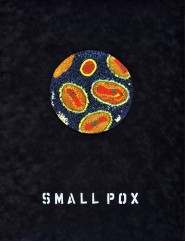 Eight Canadian artists have been awarded Governor General Awards, including Saskatoon's Ruth Cuthand and Yorkton-born Dana Claxton. Each will receive $25,000. The annual awards recognize exceptional careers and contributions to the visual arts, media...
February 27, 2020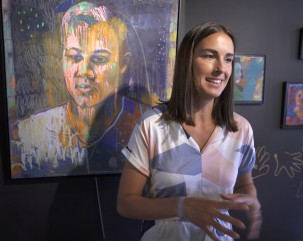 Making It in Saskatchewan is a new documentary series airing on Citytv Saskatchewan. The half-hour series features two artists/creatives in each episode, from the visual arts, theatre, music, writing and photography. Among the visual artists included...
May 28, 2019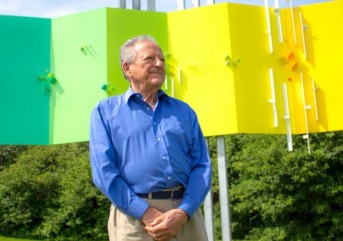 Saskatoon artist Eli Bernstein has been named to the Order of Canada, at a May 8th ceremony at Rideau Hall.Bornstein was born in 1922 in Milwaukee, Wisconsin. He studied at the Art Institute in Chicago in 1943 before receiving a degree from the Milwaukee...
May 09, 2019
Most Read
Connect With Us