Saskatchewan Art News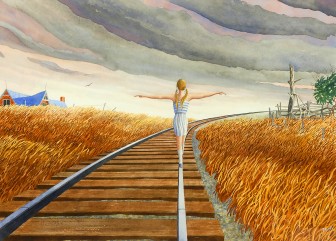 Bidding is now open for Saskatchewan Network for Art Collecting's Saskatchewan Online Art Auction, running from May 18th to June 3rd. Over 250 artworks from Saskatchewan art collectors, Saskatchewan artists, and Saskatchewan charities are on offer. Artworks...
May 19, 2017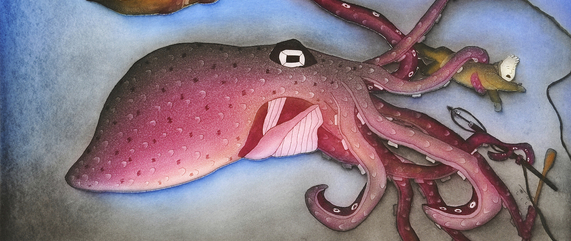 hile Regina's MacKenzie Art Gallery is currently hosting an exhibition of 245 Indigenous artworks from the Kampelmacher Memorial Collection (through April 23rd, 2017) over 100 of these works will remain in the MacKenzie's permanent collection,...
October 29, 2016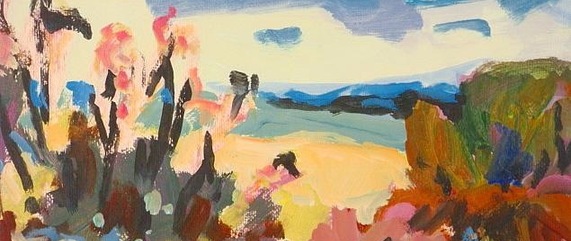 Well known Saskatchewan artist and educator Wynona Mulcaster died on August 25th, at her ranch in San Miguel de Allende, Mexico, at the age of 101. Wynona Mulcaster was born in 1915 in Prince Albert, Saskatchewan, and started devoting herself to artmaking...
September 07, 2016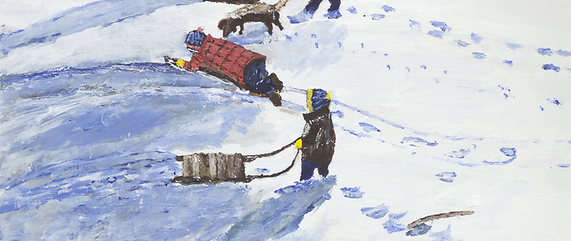 Famed Saskatchewan painter Allen Sapp died in his sleep this morning, at age 87. Sapp was born in 1929 on the Red Pheasant Reserve in northern Saskatchewan, a descendant of the great plains Cree Chief Poundmaker. As a child, Sapp was often bed-ridden...
December 29, 2015
Most Read
Connect With Us