Legislative Building Art Collection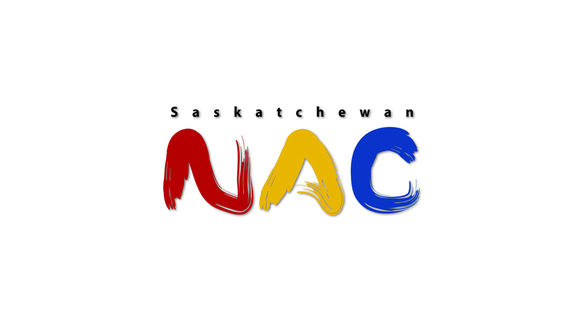 The Saskatchewan Legislative Building in Regina has been collecting art since its beginnings. In 1910, Saskatchewan's first premier, Walter Scott, commissioned a series of portraits of First Nations leaders before the building's construction was completed.

In 1990, these and 200 other artworks were given official designation as the Legislative Building Art Collection.

The collection contains portraits mostly portraits of important Saskatchewanians: Premiers, Lieutenant Governors, Speakers of the Legislative Assembly, First Nations Leaders, and others. Also included are sculptures, busts, murals, and photographs, including composite photographs of Saskatchewan government Cabinets from 1905 to 1968. The collection also maintains historical records and commissions new artwork.
Legislative Building Art Collection
Regina, SK

2405 Legislative Drive Map View
Gallery Type:

Public

Year Established:

1990
Connect With Us