Saskatchewan Artist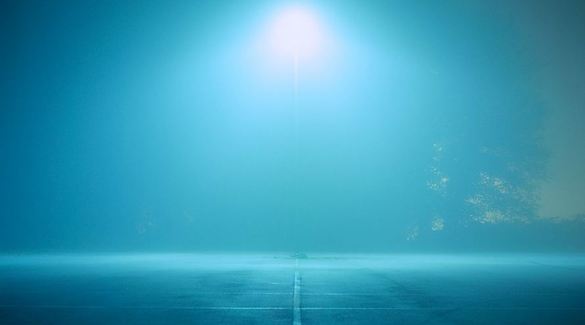 Assembly Point 4 - 2002 - by Kristopher Grunert
Kristopher Grunert
Kristopher Grunert was born in 1978 in Yorkton, Saskatchewan. He grew up on his family's farm, an upbringing that encouraged Grunert's interest in landscape, environment, and the cycles of nature. He studied at Langara College in Vancouver and began working as both a fine art photographer and a commercial photographer.

Grunert is drawn to a variety of scenes, from prairie fields to industrial landscapes. He frequently travels for his work, with recent trips including China and Africa. Recently Grunert has specialized in architectural photography, for instance working with renowned New York-based architect I.M. Pei to document major new structures in China. As Grunert writes, "For me photography is all about journey, exploration and a pursuit of personal knowledge. I intuitively follow my camera which leads me to new places and always teaches me something new. In that pursuit of personal discovery, the photographs document the journey and act as evidence that I am compelled to share with the world."

Grunert's photographs have been exhibited in Canada and in the United States, England, and Germany. His work is part of many private and corporate collections and has appeared in magazines including Canadian Architect, Adbusters, Western Living, and Vancouver Magazine.

Among numerous other awards, Grunert's time-lapse project "My City Moves Me" was awarded first prize at the Lucie Foundations' International Photography Awards in 2010.

In 2011 Kristopher Grunert moved from Vancouver back to Saskatchewan, and now lives on a farm near Yorkton.
In 2012 Kristopher was featured as a NAC Artist of the Month.
Kristopher Grunert
Born:

1978. Yorkton, SK

Resides:

Yorkton, SK

Mediums:

Photography
Connect With Us