Saskatchewan Artist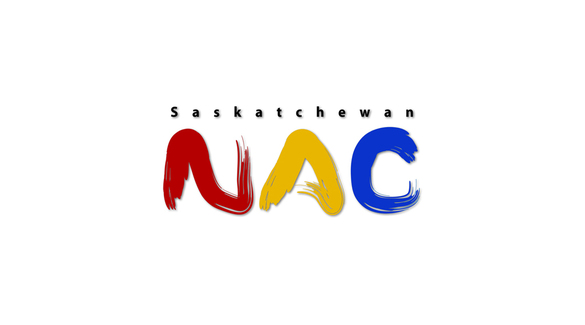 Frances Robson
Frances Robson was born in Meadow Lake, Saskatchewan in 1959, and at the age of ten moved with her family to the small community of Loon Lake. Robson received a Bachelor of Arts (Honours) from the University of Saskatchewan in Saskatoon in 1980 and then left the province to study photography at the University of Ottawa and to complete her Master of Fine Arts at the School of the Art Institute of Chicago in 1985. Her art education continued with numerous workshops and classes, including participation in the Photography Studio Program at The Banff Centre for the Arts (1994), and video editing and script development workshops at PAVED (Saskatoon, 2003-2006).

Robson's photographs explore community, family, and the roles of women. Influenced by her upbringing in a family and community that had to struggle and work together to survive, Robson uses portraiture to explore the links between people. For example, in 1984, she created a series of documentary-style photographs of members of her home community at Loon Lake, and a Saskatchewan Arts Board statement noted that Robson "avoided the traditional objective viewpoint of the disinterested observer and openly acknowledges her attachment to the people and places she photographs."

Robson's photographs have been part of solo and group exhibitions across Canada and in the United States. Her work is included in the collections of the Winnipeg Art Gallery, Edmonton Art Gallery, Art Institute of Chicago, Canadian Museum of Contemporary Photography (Ottawa), Illinois State Museum, National Photography Collection (Ottawa), MacKenzie Art Gallery (Regina), Mendel Art Gallery (Saskatoon), and the Saskatchewan Arts Board, among others.

Robson has received grants from the Canada Council and the Saskatchewan Arts Board.

Frances Robson lives in Saskatoon, Saskatchewan, where she has been a sessional instructor in the Department of Art and Art History at the University of Saskatchewan since 1987.
Frances Robson
Born:

1959. Meadow Lake, SK

Resides:

Saskatoon, SK

Mediums:

Collage, Photography
Connect With Us