Saskatchewan Artist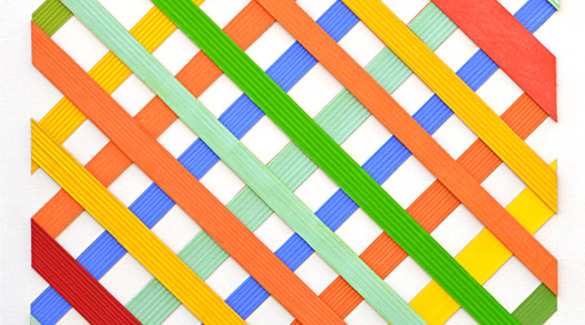 The Wicket - 2013 - by Robert Christie
Robert Christie
Robert Christie was born in Saskatoon, Saskatchewan in 1946. He studied there at the University of Saskatchewan, receiving a Bachelor of Arts in 1967, a Bachelor of Arts (Honours) in 1968, and a Bachelor of Education in 1970. Christie was also an active participant in artists' workshops including those at Emma Lake, Saskatchewan (1969, 1977, 1981, 1982), Triangle Artists' Workshop in New York (1990), Thapong International Artists Workshop in Botswana (1992), and Mashomak Artists' Workshop in New York (1993).

Christie has been involved in Saskatoon's art community as an educator, curator, and organizer for decades. This participation has included serving as an education officer for the Mendel Art Gallery (1968-1969), art teacher at Aden Bowman Collegiate (1970-1974), gallery supervisor at Gordon Snelgrove Art Gallery (1972-1982), lecturer at the University of Saskatchewan (1977-1988), curator for exhibitions at the Shoestring Gallery (1978) and Mendel Art Gallery (1978, 1980), and co-ordinator of workshops at Emma Lake, among many other endeavors. In 1978, Christie co-founded The Gallery/art placement inc. in Saskatoon.

Since Christie's first group show in 1969 ("Saskatoon - "The New Scene" at Saskatoon's Mendel Art Gallery), his work has been exhibited across Canada and in the United States and England in both group and solo exhibitions. His recent show with fellow Saskatchewan artists William Perehudoff and Jonathan Forrest, "Three Generations," has been shown at the Kenderdine Art Gallery in Saskatoon (2004), APT Gallery in London, England (2005) and the Michael Gibson Gallery in London, Ontario (2007).

Christie's work is represented in several important collections, including the Canada Council Art Bank (Ottawa), Edmonton Art Gallery, Mendel Art Gallery (Saskatoon), MacKenzie Art Gallery (Regina), Saskatchewan Arts Board, University of Saskatchewan, Bank of Montreal, and Shell Canada Ltd.

Robert Christie lives and works in Saskatoon, Saskatchewan.