Saskatchewan Artist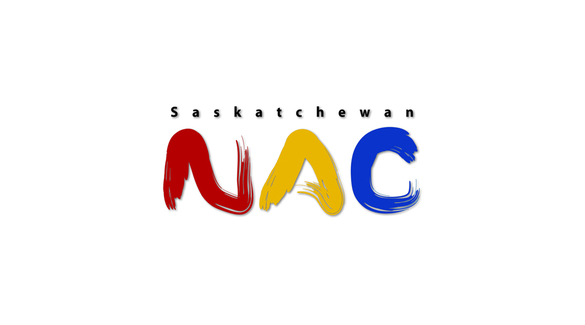 Anthony Thorn
Anthony Thorn is the pseudonym of Arthur Goldman, who was born in 1927 in Regina, Saskatchewan. He received a Bachelor of Arts from the University of Saskatchewan in 1947 and began to paint the following year. He studied with Kenneth Lochhead at the University of Regina and then pursued graduate studies at the University of Chicago. There, he took part in studies in figure drawing at the Chicago Art Institute. Thorn then studied oil painting with Frederic Taubes at the Banff Centre in Alberta before traveling to Paris to study stained glass at Centre d'Art Sacré and drawing at the Academie de la Grande Chaumière. He apprenticed under muralist David Alfaro Siquéiros and studied with Jose Gutierrez in Mexico in 1955 before returning to Canada to take part in an Emma Lake Artists' Workshop with Will Barnet (1957). Further art studies took Thorn to Kyoto, Japan and to Corfu, Greece.

Thorn was a founding member of the Saskatchewan Society of Artists. He was an art critic for the Toronto Citizen (1971-1972) before working as an art instructor in Toronto and Thunder Bay. Thorn then taught at the University of Victoria from 1981 to 1984.

Thorn's paintings and carved works have been exhibited across Canada and internationally in solo and group shows. Over 1100 of his paintings are part of private and corporate collections, and many are included in public collections as well. Some of these include the collections of the Saskatchewan Arts Board, MacKenzie Art Gallery (Regina), Art Gallery of Greater Victoria, University of Regina, National Gallery of Canada (Ottawa), and Lakehead University (Thunder Bay). Eclectic Gallery wrote that Thorn "is an artist of significant accomplishment, and one who in the maturity of his career is, in his words, 'compelled to make beautiful things and put them into the world'."

Anthony Thorn died July 24th, 2014, in Victoria, British Columbia.
Anthony Thorn
Born:

1927. Regina, SK

Died:

2014. Victoria, BC

Mediums:

Drawing, Oil Painting, Sculpture, Watercolour
Connect With Us