Saskatchewan Artist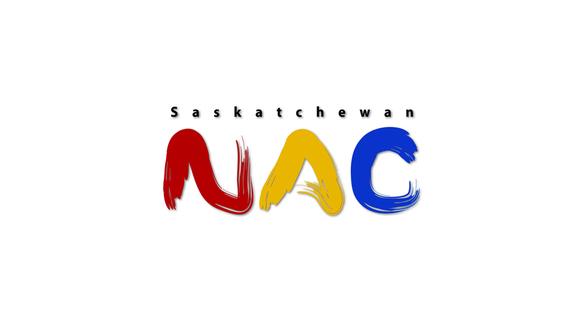 Reta Cowley
Reta Cowley, born 1910 in Moose Jaw, Saskatchewan, worked exclusively as a teacher from 1930 to 1937, when she was urged by her sister to attend a summer art course at Emma Lake. Cowley studied painting with Augustus Kenderdine and art history with Gordon Snelgrove until 1940, and then moved on to the Banff School of Fine Arts in the 1940s and the University of Saskatchewan in the 1950s.

Cowley had more than two dozen solo exhibitions of her watercolour landscapes and portraits, many of which she painted outdoors rather than in a studio. Her style—a combination of American modernism and British naturalism—has been compared to that of Walter J. Phillips and David Milne.

Cowley continued to teach, including at Emma Lake and at the University of Saskatchewan. In 1990, she received the Saskatchewan Arts Board's Lifetime Award for Excellence in the Arts and the Saskatchewan Order of Merit.

Cowley died in 2004.