Saskatchewan Artist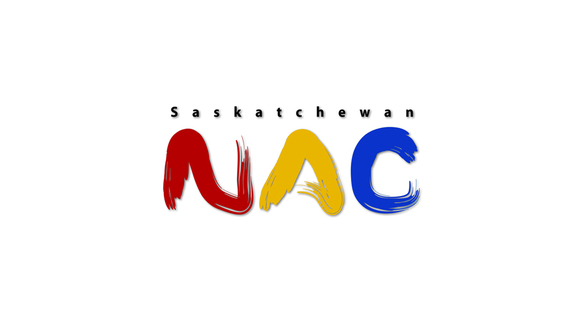 Otto Rogers
Born in 1935 on a farm near Kerrobert, Saskatchewan, Otto Rogers studied at the Saskatchewan Teachers' College (1952-1953), where he was influenced by Wynona Mulcaster to study art. Rogers then attended the University of Wisconsin, receiving his Bachelor's degree in Arts Education (1958) and a Master of Arts degree majoring in painting (1959). While in Wisconsin, Rogers exhibited his work and won many awards. He spent a few months in New York before returning to Canada in 1959 to teach at the University of Saskatchewan in Saskatoon.

During his time at the university, Rogers was head of the department for twelve years and organized Emma Lake Art Workshops while continuing to paint and exhibit his work. Notable exhibitions included those at the Canadian Cultural Centre (Paris), the Galleria Del Millione (Milan), Espace 5 (Montreal), the Art Gallery of Ontario, and the National Gallery of Canada.

Rogers became involved in the Baha'i faith through his wife, Barbara Nelson, and his involvement in the Baha'i Board led him to work in Israel in 1988. His faith has also intersected with his art, as Rogers contemplates the nature of reality: "I am interested in reality, and reality can only be grasped with the intellect in harmony with the soul. If I like one of my works enough to present it...it is because for one split second of time a focus has occurred resulting from a multitude of interrelationships between knowing and loving and for me, the artist, a profound sense of the real has been made concrete."

Rogers has received numerous awards and honours, including several Canada Council Awards. He has been appointed a member of the Royal Canadian Academy of Artists, and his works are represented in the collections of the National Museum of Art (Iceland), National Gallery of Canada (Ottawa), Collection of Modern Art (Spain), Museum of Fine Arts (Massachusetts), Edmonton Art Gallery, Mendel Art Gallery (Saskatoon), and the Shell Oil Collection, among many others.

Otto Rogers returned to Canada in 1998 and set up a studio in Milford, Ontario, where he works today.
Otto Rogers
Born:

1935. Kerrobert, SK

Resides:

Milford, ON

Mediums:

Oil Painting, Sculpture
Connect With Us