Home Of The Spirit Wrestlers
$19.95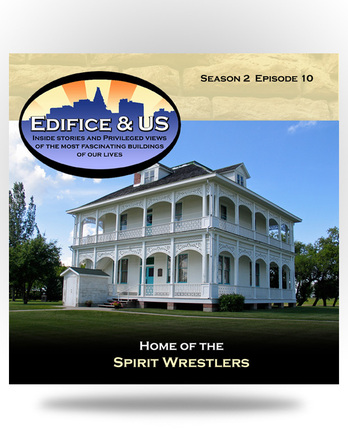 Visit the Dukhobor Prayer Home at the Veregin Heritage Site, travel back into the history of the Dukhobor settlers who built it and meet the people who preserve it.
Season 2, Episode 10 - 2009 - 29 minutes. Includes additional interviews and material.
EDIFICE & US is a documentary series that explores the relationships between architecture, people and our cultural heritage.
---
NAC Item Number: D0028
Related Products