Life In A Stone House
$19.95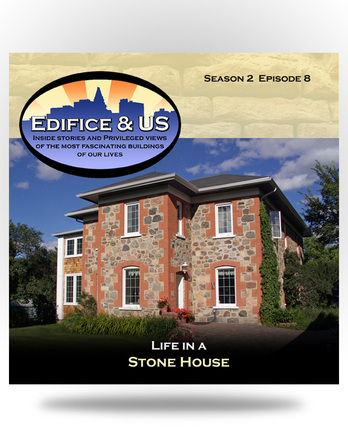 Explore this historic stone house in Grenfell, Saskatchewan and share the adventures of today's owners as they painstakingly restore it to its original grandeur while creating a comfortable 21st Century home.
Season 2, Episode 8 - 2009 - 29 minutes. Includes additional interviews and material.
EDIFICE & US is a documentary series that explores the relationships between architecture, people and our cultural heritage.
---
NAC Item Number: D0026
Related Products