The Flour of Esterhazy
$19.95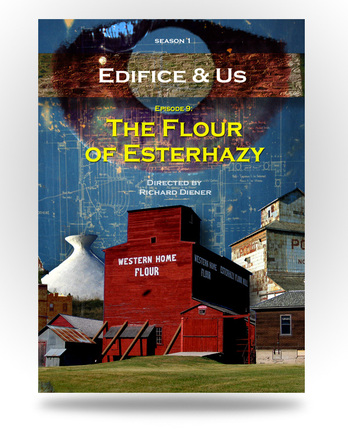 Abandoned and slated for demolition, a group of volunteers are bringing the Esterhazy Flour Mill back to life.
Season 1, Episode 9 - 2007 - 29 minutes. Includes additional interviews and material.
The mill's opening in 1906 meant the farmers in the area would no longer had to travel 60 miles to get their grain ground into flour. Today, the mill is drawing tourists to Esterhazy to see its impressive wood construction and its 19th Century mechanical systems at work.
EDIFICE & US is a documentary series that explores the relationships between architecture, people and our cultural heritage.
---
NAC Item Number: D0014
Related Products