A Gathering Place
$19.95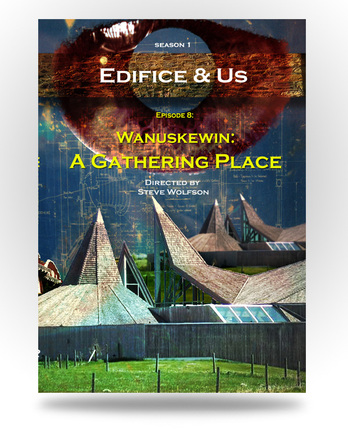 From the moment you turn into Wanuskewin Heritage Park your eyes are drawn to the distant interpretive centre building and its spires that guide you to the edge of the valley.
Season 1, Episode 8 - 2007 - 29 minutes. Includes additional interviews and material.
Meet the creators of the building and discover how the design evolved into a building that is worthy of the task of welcoming visitors to this Gathering Place that people have been coming to for more than 6,000 years.
EDIFICE & US is a documentary series that explores the relationships between architecture, people and our cultural heritage.
---
NAC Item Number: D0013
Related Products