Primitive Painting
$69.95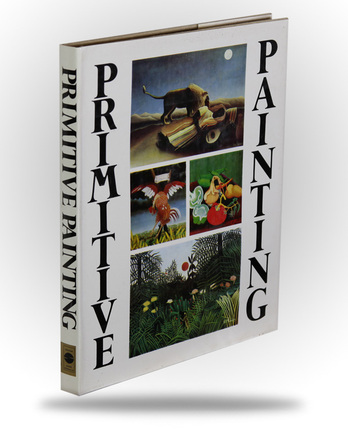 An Anthology of the World's Naive Painters. Published in Jugoslavija
Used - Hard Cover - 320 pages - 1981
13.5 x 16.25 x 1.25 inches
Excellent condition. Dust jacket shows slight wear, and pages, binding and linen cloth covered hard cover are all in excellent condition.
This is a rare and beautiful book, lavishly illustrated, looking at the evolution and characteristics of primitive and naive art in the modern world, featuring works from North America, South America, Europe and Asia.
You can inquire about this item by emailing info@sknac.ca
---
Images of used items in the NACstore are always photographs of the actual item being offered.
NAC Item Number: UB0078
Related Products
Our Towns
Saskatchewan Communities from Abbey to Zenon Park
$95.00