Treasured Moments
$9.95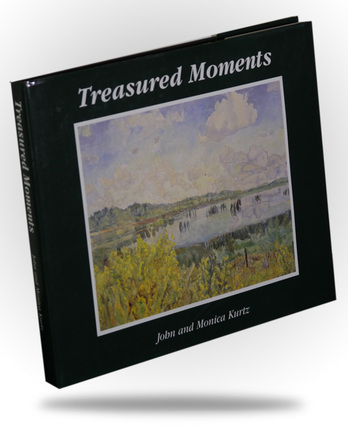 Featuring Saskatchewan Artist(s): Allen Sapp, Bob Boyer, William Perehudoff, Dorothy Knowles, Ted Godwin, and many others
By John and Monica Kurtz. Colour illustrations by Canadian artists and a brief biography of each of the contributors.
Used - Hard Cover - 163 pages - 1997 - 30.5 x 23.5 cm
Very Good condition.
---
Images of used items in the NACstore are always photographs of the actual item being offered.
NAC Item Number: UB0129
Related Products
Alex Wyse
Presence from the Past
SOLD OUT