The Outline of Art by Sir William Orpen
$6.95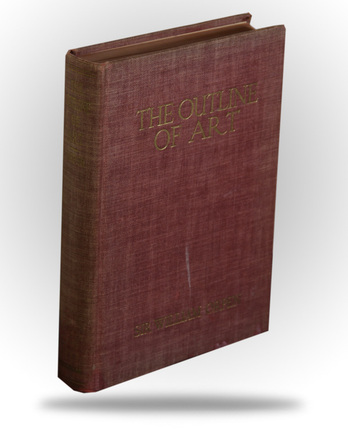 Incredibly detailed publication on Art History. With over 300 illustrations of which 16 are in colour
Used - Hard Cover - 503 pages - 1938.
Fair condition. Handwriting on end-leaf (Jean T Embury, Art Appreciation U of S 1939-41), pages are yellowing and bottoms are slightly damaged with moisture.
---
Images of used items in the NACstore are always photographs of the actual item being offered.
NAC Item Number: UB0117
Related Products