Saskatchewan Art News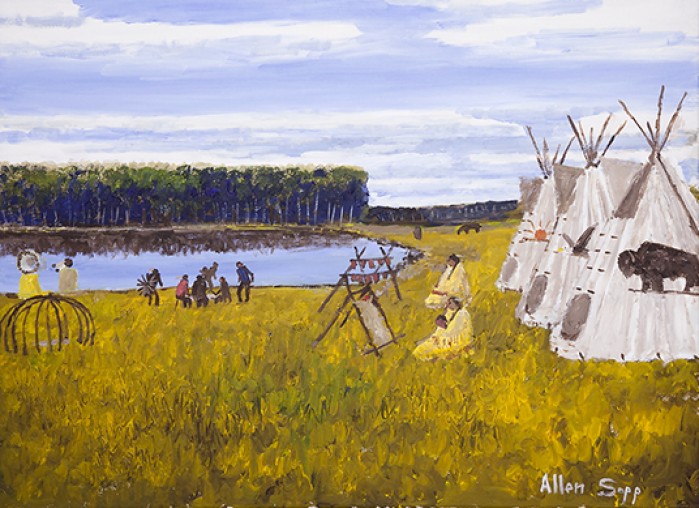 Invitation to Consign - Saskatchewan Online Art Auction
Saskatchewan Network for Art Collecting is hosting its annual spring Saskatchewan Online Art Auction starting May 17th with bidding closing June 2nd.
The deadline for CONSIGNING ARTWORK to this auction is April 23rd. To learn more, contact robin@sknac.ca or call us at 306-569-9102.

There will be a live preview of over 100 of the artworks in Regina, at the Westminster United Church gymnasium (corner of 13th Ave and Cameron Street), Friday May 25 (5-9pm) and Saturday May 26, 10 am to 6 pm, during the Cathedral Village Arts Festival.

Bidding on this auction will be available through the Saskatchewan NAC DEDICATED AUCTION SITE and the Invaluable platform.

Over 200 artworks will be on offer, including pieces by Allen Sapp, Ernest Luthi, Hans Herold, Ken Lonechild, Arthur Evoy, Dorothy Martin, Maria Gakovic, Jose Ventura and many others.

Alongside artworks consigned from Saskatchewan art collectors, the auction also contains artworks from several charities, including Creative Kids Saskatchewan, and Grandmothers 4 Grandmothers.

Pictured above is an untitled acrylic on canvas by Allen Sapp, confirmed for this auction.
March 22, 2018