Saskatchewan Art News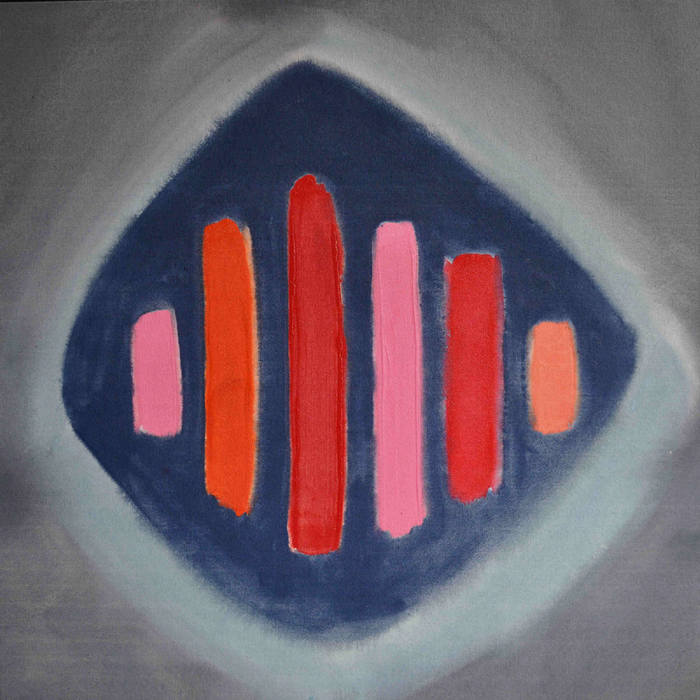 Renowned Saskatchewan Artist William Perehudoff Dies at 94
Renowned Saskatchewan artist William Perehudoff has died at the age of 94.

Perehudoff, who had been awarded the Saskatchewan Order of Merit in 1994 and the Order of Canada in 1998, died peacefully yesterday, February 26th, in Saskatoon.

Best known for his abstract style paintings, Perehudoff was born in 1919 in Langham, Saskatchewan (near Saskatoon) and grew up on his family's farm.

He continued to farm while pursuing painting in the winters and working as a labourer at the International Packers plant in Saskatoon. In the late 1940's his first commission was to paint a mural at the Packers plant, which in 2009 was successfully removed before the building was demolished, and which will now figure prominently in Saskatoon's new Remai Art Gallery of Saskatchewan slated to open in 2015.

Perehudoff initially painted landscapes and murals, but soon turned his attention to the abstract style for which he is well known. His work has been shown extensively across Canada and in New York, Chicago and London, among many other cities. He is recognized as one of Canada's leading abstract painters and one of the most prominent colour field painters in Canadian history.

Perehudoff is also remembered as a mentor to the next generation of painters, and has influenced abstract painters throughout Western Canada and beyond, among them Robert Christie and Jonathan Forrest.

William Perehudoff's paintings are represented in many private, corporate and public collections, including The National Gallery of Canada (Ottawa), Mendel Art Gallery (Saskatoon) and MacKenzie Art Gallery (Regina).
-- pictured above is "Untitled - AC90-06", painted in 1990 by William Perehudoff
February 27, 2013