Saskatchewan Art News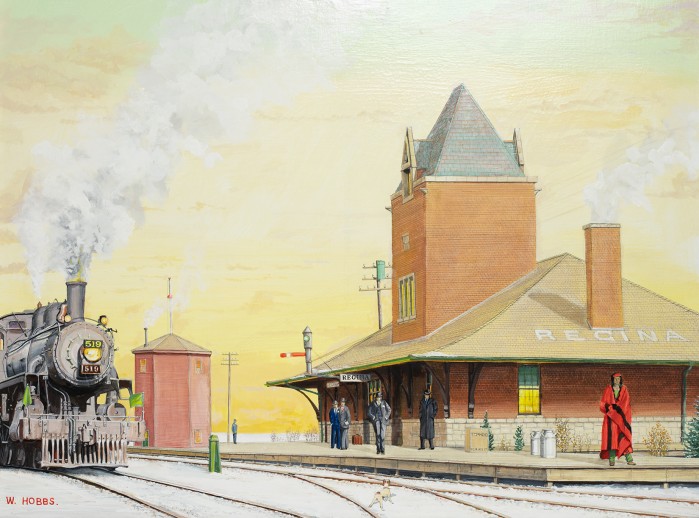 Consignment Deadlines - Saskatchewan and Canadian Art (Sept 9) and Affordable Art Auction (Oct 10)
Consignments are invited for two art auctions which Saskatchewan Network for Art Collecting will host this fall: Saskatchewan and Canadian Art (September 22 - October 16) and Affordable Art Auction, with all opening bids under $100 (October 27 - November 20).

The deadline for consigning to Saskatchewan and Canadian Art is September 9th, and the deadline for Affordable Art Auction is October 10th.

Already consigned artworks include Hans Herold, John Lonechild, George Buytendorp, Sanford Fisher, Margaret Jessop, Bob Millard, Brandi Hofer, Ladd Fogarty, Kathy Bradshaw, Donovan Chester, Dorothy Martin, Ann Harbuz, Dmytro Stryjek, Carl Beam and many more.

View SKNAC's past art auctions here: https://connect.invaluable.com/saskatchewannac/past-auctions

For more information contact Saskatchewan Network for Art Collecting at 306-569-9102 or robin@sknac.ca.
Pictured above is "Regina Canadian Pacific Railway Station" by William Hobbs.
Pictured below is "Untitled - Loon with Young" by John Lonechild.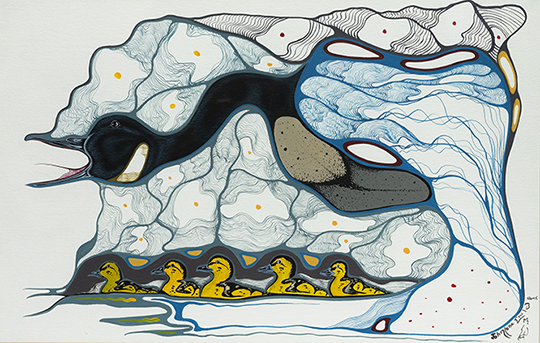 August 03, 2022