Saskatchewan Art News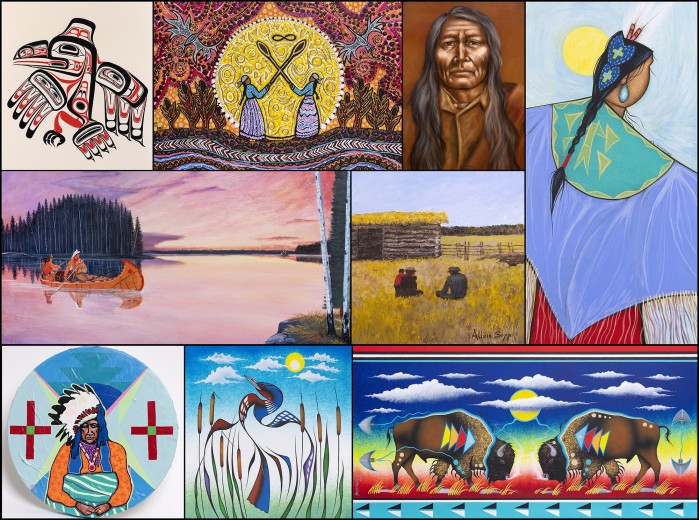 Indigeous Art Auction - Ends May 15
The Saskatchewan Network for Art Collecting is pleased to host an auction of First Nations, Inuit and Metis Art, with bidding ending May 15th.
230 artworks are on offer via our DEDICATED AUCTION WEBSITE and the INVALUABLE auction platform.
Original works by Allen Sapp, Alex Janvier, John Lonechild, Joe Tapaquon, Bill Reid, Bob Millard, Leah Dorion, Sanford Fisher, Christi Belcourt, Carl Beam, Henry Beaudry, Simone McLeod and many others.
For more information on how to register and bid, contact us at robin@sknac.ca or 306-569-9102, or visit our DEDICATED AUCTION WEBSITE.
May 08, 2022