Darrell Bell Gallery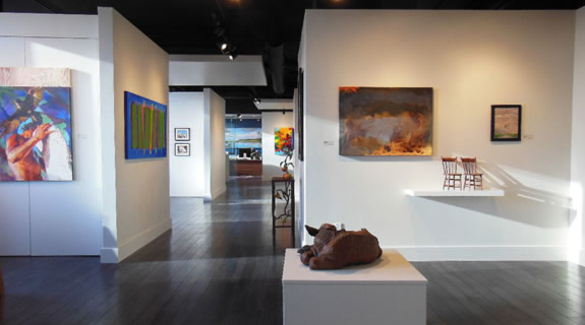 The Darrell Bell Gallery exhibits contemporary Canadian art with an emphasis on Saskatchewan artists. Media include painting, sculpture, textiles, glass, jewelry, ceramics and furniture.
The gallery hosts solo and group exhibitions year round, and buys and sells contemporary and historical Canadian works of art.
Owner Darrell Bell has over twenty five years experience as an artist and gallery owner in Saskatoon, and the gallery is a member of the Art Dealers Association of Canada.
Artists Represented
Connect With Us