Saskatchewan Art Events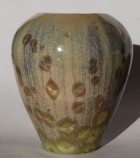 Tweedsmuir, Emma Lake, Christopher Lake, Paddockwood
/
Highway 263
Saturday July 21, 2018 - Sunday July 22, 2018
The Annual 263 Art Studio Tour is a self-guided tour to artisan studios along Highway 263 in Saskatchewan, the area of Tweedsmuir, Emma Lake, Christopher Lake and Paddockwood. Studios will be open Saturday...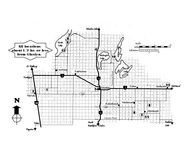 Self-Drive Tour - Turtle Lake, Mervin, Glaslyn, Medstead, Glenbush, Belbutte
Glenbush
Saturday August 4, 2018 - Sunday August 5, 2018
The 14th Annual Northern Horizons Journey of Creativity is a self-drive tour of a scenic route of rolling parkland, forest and lakes to visit the studios of a diverse group of the area's artists and craftspeople. Located...