Saskatchewan Art Events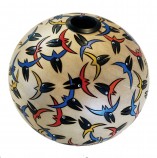 Persephone Theatre
/
100 Spadina Crescent
Saskatoon
Sunday July 22, 2018
This auction features woodturned artwork by 2018 Saskatchewan Woodturners Symposium instructors Graeme Priddle, Melissa Engler, Michael Hosaluk, Molly Winton, and Steven Kennard. The five instructors will...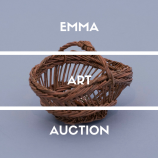 Ness Creek Festival Site
/
Ness Creek Festival Site - east of Big River SK
Big River
Wednesday August 1, 2018
Live and silent auction for works created during the 2018 EMMA International Collaboration. These innovative, biannual workshops bring together Canadian and international artists and craftspeople for...