Saskatchewan Artist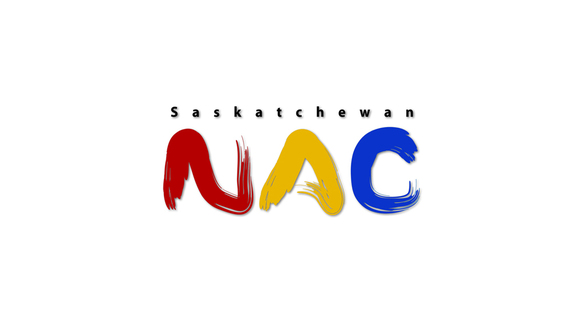 Henry Bonli
Henry Bonli was born in 1927 in Lashburn, Saskatchewan. He received a teaching certificate from the Saskatchewan Teachers' College in Saskatoon in 1947 after studying with Wynona Mulcaster. He taught in Meadow Lake, Saskatchewan until 1950 and then began studying art. Bonli attended the Provincial Institute of Technology and Art in Calgary, Alberta (where he studied with Illingworth Kerr and Luke Lindoe), Art Center School in Los Angeles, the University of Southern California, and the New York School of Interior Design in New York City. He also participated in workshops at Emma Lake, Saskatchewan with Jack Shadbolt, Joseph Plaskett, Will Barnet, Clement Greenberg, Kenneth Noland, Jules Olitski, and Lawrence Alloway.

Bonli's acrylic and watercolour works have been exhibited across Canada since the early 1950s. Bonli has had several solo exhibitions in Regina, Saskatoon, and Toronto. His work is represented in many important collections including the National Gallery of Canada (Ottawa), Saskatchewan Arts Board, University of Saskatchewan, Mendel Art Gallery (Saskatoon), MacKenzie Art Gallery (Regina), and the Montreal Museum of Fine Arts.

Bonli had extensive involvement in Saskatchewan's art community, contributing to organizations such as the Saskatchewan Arts Board, the Saskatchewan Society of Artists, and the Saskatoon Art Centre (where he served as vice-president), and was an art consultant in the Saskatoon school system. As high school art teacher to Joni Mitchell, Bonli inspired Mitchell to change her name from Joan to Joni (she liked the "i" ending in Bonli's signature on his paintings).

Bonli also owned and operated an interior design business in Saskatoon in the 1960s and 1970s. He moved to Toronto, Ontario in 1965 and opened Bonli Gallery, which sold art and furniture. Bonli sold his businesses in 1974, continuing to paint after he retired.

Bonli passed away in 2011 in Toronto.
Henry Bonli
Born:

1927. Lashburn, SK

Died:

2011. Toronto, ON

Mediums:

Oil Painting, Watercolour
Connect With Us