Saskatchewan Artist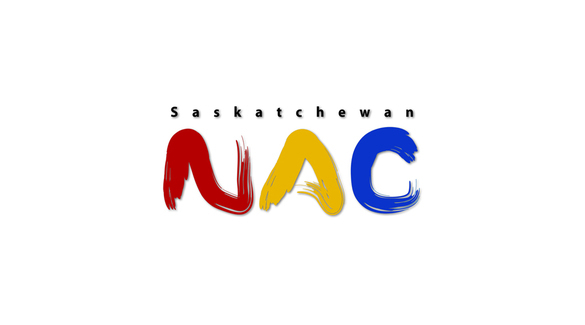 John Lonechild
John Lonechild was born in 1962 on the White Bear First Nation, near Carlyle, southeast Saskatchewan. He was the younger brother of renowned painters Michael Lonechild (born 1955) and Ken Lonechild (born 1960), and younger brother Ivan is also an artist.

Like his brothers, John was a self-taught artist. He painted in acrylics, on canvas and on watercolour paper, often depicting animals infused with Plains Cree spiritual beliefs and his own particular colourful style.
John Lonechild died in June 2021, in Carlyle Saskatchewan at the age of 58.
John Lonechild
Born:

1962. Carlyle, SK

Died:

2021. Carlyle, SK

Mediums:

Acrylic
Connect With Us