Saskatchewan Artist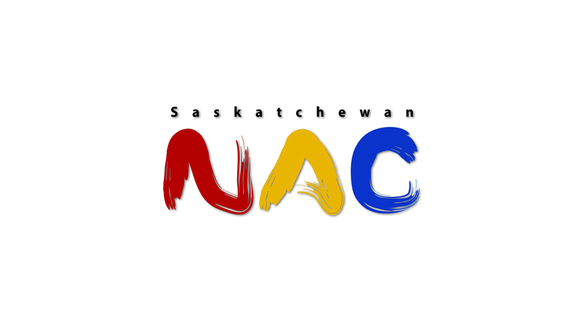 Ricardo Gomez
Ricardo Gomez was born in 1942 in San Francisco, California. He studied at the California School of Fine Arts before moving to Vancouver, British Columbia in 1962 to teach at the Vancouver School of Art. Gomez's career in teaching subsequently took him to various other parts of Canada. In 1964, he came to Regina to set up the sculpture department at the University of Saskatchewan's Regina College campus (later University of Regina). Gomez remained in various teaching positions in Regina, with the U of S and U of R, and also served as the University of Regina's Visual Arts Department's Chair, until 1981 when he moved to Nelson, British Columbia to become department head at David Thomson University Centre. Next, Gomez served as Associate Professor at Concordia University (Montreal, 1985-1988), and then as Academic Dean at the Alberta College of Art and Design (Calgary, 1988-1993).

During his time in Regina, Gomez was also involved in the wider arts community, coordinating several artists' workshops at Emma Lake, serving as president of the Regina Film Society and of the Canadian Artists' Representation Saskatchewan South, and participating on the Advisory Committee at the MacKenzie Art Gallery. The 2005 book Studio Ceramics in Canada notes that in the early 1970's, Gomez was likely "the most influential sculptor in Saskatchewan."

Gomez works in several materials including bronze, fibreglass, and lead, which are then coated with lacquer. Illi-Maria Harff writes that this "gives the surface a smooth iridescent quality that transforms the object into apparent lightness."

Since the early 1960s, Gomez has exhibited in group and solo exhibitions across Canada and in the United States. His work is represented in numerous collections, including those of the MacKenzie Art Gallery (Regina), Saskatchewan Arts Board, and University of Regina.

Ricardo Gomez lives near Kingston, Ontario.
Ricardo Gomez
Born:

1942. San Francisco, California US

Resides:

Kingston, ON

Mediums:

Sculpture
Connect With Us