Saskatchewan Artist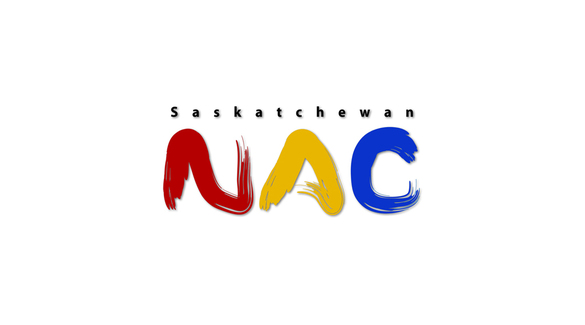 Charles Hilton
Charles Hilton was born in 1937 in Melville, Saskatchewan. He studied sculpture and pottery in Winnipeg at the University of Manitoba, receiving a diploma in 1963 as well as being awarded the Kenneth Finkelstein Prize in Sculpture. He moved to Alberta in 1967 and after several years of working on the railroads, settled in Edmonton and opened his own pottery studio. In 1969, Hilton began teaching pottery and sculpture at the University of Alberta, and 1976 he was invited to represent Alberta at the Olympic Arts & Culture Program during the summer Olympics in Montreal. He was also founding director of the Commonwealth Sculpture Symposium during the Commonwealth Games in Edmonton (1978), and led several ceramics seminars and workshops in Calgary and Edmonton in the early 1980s.

Hilton became a prominent sculptor in Edmonton, his abstract work appearing in numerous solo and group exhibitions in Canada and Japan. He works mainly in clay, but has also worked in bronze, marble, and wood. He views his work as primarily expressive, as he noted in this 1980 statement: "Although a lot of people view my work as pottery, I see it only as an expression in clay — an expression that I think will change with time. It is all part of my experimentation with this ageless medium, to find that ultimate union with the clay and myself."

Hilton has received numerous awards and grants for his work, including from the Canada Council. Commissions include a bronze sculpture "Friendship," (1978), located in downtown Calgary.

In 1989, Hilton traveled to Australia to work with artists there, including aboriginal ceramicist Thancoupie.

Charles Hilton now lives in British Columbia.