Saskatchewan Artist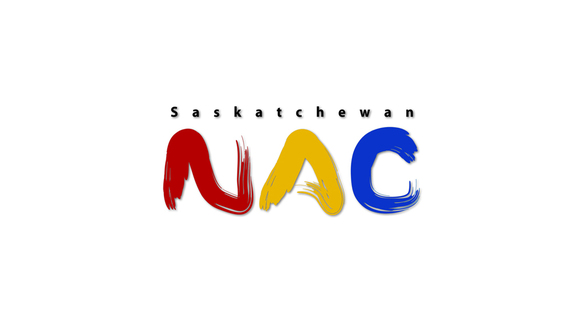 Allison Norlen
Alison Norlen was born in 1962 in Winnipeg, Manitoba, and grew up in Kenora, Ontario. She trained as a barber before studying at the University of Manitoba, receiving her Bachelor of Fine Arts degree in 1987. She then attended Yale University in Connecticut, completing her Master of Fine Arts in 1989.

Norlen's drawings and sculptures are often large-scale and complex, inspired by her visits to theme parks, festivals, fairs, road-side attractions, and similar sites. Her work ranges from wire sculptures of roller coasters and zeppelins to graphite and charcoal drawings on a massive scale (one is 26 feet long). Robert Enright writes, "There is something fearless in Norlen's approach to art making. Nothing seems to intimidate her, least of all scale....Through her drawings and sculptures, she is staging a compelling dialogue between two and three dimensionality, and in the process is confounding the way we understand the nature of the two art forms."

Norlen's work has been exhibited across Canada, and she has received grants and awards from Canadian arts agencies including the Canada Council.

Alison Norlen lives in Saskatoon, where she teaches at the University of Saskatchewan.
Allison Norlen
Born:

1962. Winnipeg, MB

Resides:

Saskatoon, SK

Mediums:

Drawing, Installations, Sculpture
Connect With Us