Saskatchewan Artist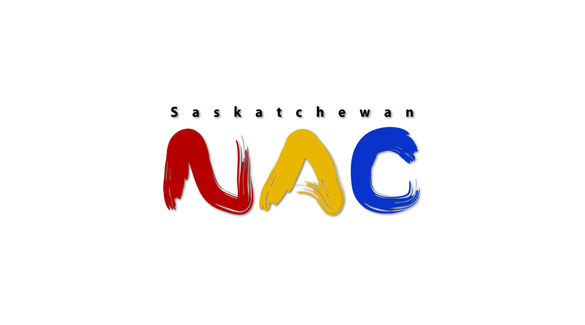 Ada Marigold Cribb
Ada Marigold Cribb was born in 1931 in Edinburgh, Scotland. She initially studied mathematics and philosophy, receiving a Master of Arts from the University of Edinburgh in 1953. Before coming to Canada, Cribb began her art studies in Cheshire, England at the Leak Art School (1957-1958).

Cribb took summer art courses with Peter Aspell at the University of British Columbia in Vancouver (1965-1966) before settling in Saskatoon, Saskatchewan in 1967. There, she studied at the University of Saskatchewan, eventually receiving an advanced degree in Fine Arts in 1985. Other classes and workshops in weaving took Cribb to England in 1975 and 1986 and to Alberta in 1989. Cribb herself has taught basketry workshops since the 1980s and has also worked as gallery coordinator for the Saskatchewan Craft Gallery.

Cribb's baskets, often constructed from recycled and found materials, and her prints, paintings, and other mixed-media conceptual pieces have been exhibited throughout the Saskatchewan since the 1970s. Her work was also included in a basketry exhibition organized by the Mendocino Art Center in California, which toured several North American cities (1985). Cribb's work is represented in the collections of the University of Saskatchewan and the Saskatchewan Craft Council.

Arts organizations in which Cribb has participated include the Saskatchewan Craft Council, Ontario Craft Council, AKA Gallery (Saskatoon), Canadian Craft Council, and Prairie Sculptors' Association. She has won awards and grants from the Saskatchewan Craft Council and the Saskatchewan Arts Board.

In 1991, Cribb was profiled in the educational video Vessels and Baskets (Reel Eye Media).

Marigold Cribb lives in Saskatoon, Saskatchewan.
Ada Marigold Cribb
Born:

1931. Edinburgh, Scotland GB

Resides:

Saskatoon, SK

Mediums:

Basket-Weaving, Oil Painting, Printmaking

Galleries: Hand Wave Gallery (Meacham)
Connect With Us