Saskatchewan Artist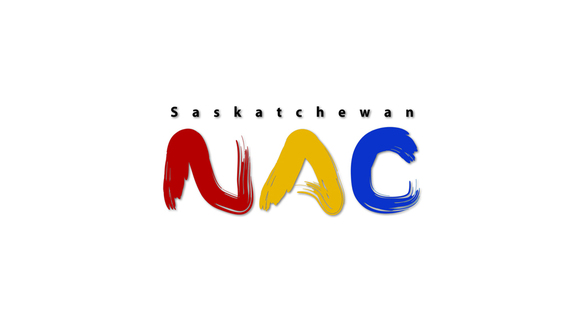 Lindsay Embree
Lindsay Embree studied printmaking, and in particular lithography, at Queen's University in Kingston, Ontario, receiving her Bachelor of Fine Arts in 1981. She next studied lithography and etching at the University of Saskatchewan in Saskatoon, completing her Master of Fine Arts in 1988. Beyond this formal education, Embree has continued to learn about a variety of art-making techniques, from papermaking to woodworking to jewellery-making. Embree taught printmaking at the University of Saskatchewan from 1982 to 1997, and has led workshops and tutored students across Canada in printmaking, bookbinding, and fibre dyeing. In 2007, she led a waterless lithography workshop in Whangarei, New Zealand.

Since beginning to work in lithography in 1980, Embree has moved between printmaking and fibre art, and she attributes this shift to her involvement in Saskatchewan's theatre and craft community (Embree has worked as a costume/wardrobe assistant for numerous Saskatoon productions). Embree also dyes her own fabrics. She writes, "I no longer see myself exclusively as a printmaker, but as an artist with a desire to expand and explore different materials and skill sets. I am still very much a printmaker but I am also a fibre arts and metal worker. Not surprisingly, these areas do have their foundation in printmaking." Embree cites her interest in human relationships, history and culture, family, and words and writing as areas of inspiration.

Embree has been exhibiting her work since 1979 at shows across Saskatchewan and elsewhere in Canada, in addition to juried exhibitions in the United States, Norway, Bulgaria, Spain, and The Netherlands. In 2009, Embree participated in the Florence Biennale in Florence, Italy.

Lindsay Embree lives in Saskatoon, Saskatchewan.
Lindsay Embree
Born:

1956.

Resides:

Saskatoon, SK

Mediums:

Printmaking, Textiles
Connect With Us