Saskatchewan Artist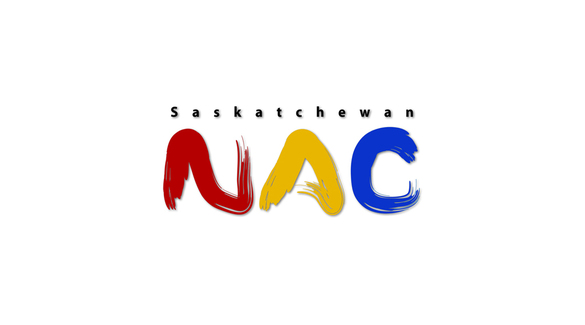 Lloyd Dubois
Lloyd Dubois was born on the Pasqua First Nation, Saskatchewan, in 1964. Of Cree and Ojibway descent, Dubois finds inspiration in Ojibway teachings in particular. He studied English at the University of Regina, receiving his Bachelor of Arts in 2000 and his Master of Arts in English in 2005. He has taken several studio courses in drawing and painting.

Dubois's paintings celebrate First Nations teachings, often incorporating symbols and animals. Dubois explains, "The subjects that inform my visual eye appear to me as animal forms, plant forms, and other not-so-recognized entities from both waking and sleeping dreams. I like to work with acrylic paint because I like its permanence and the unforgiving effect/affect the paint has on my subjects."

Dubois has exhibited his work regularly in Regina at Cumberland Gallery (at the Saskatchewan Legislature) and several arts festivals throughout the province. In 1997, the Joe Moran Gallery (Regina) held a solo exhibition of his work. A juried member of the Saskatchewan Craft Council (SCC), Dubois also participates in SCC annual shows. His work is included in the collection of the Saskatchewan Arts Board.

Lloyd Dubois lives in Regina, Saskatchewan, where he teaches at the First Nations University of Canada, paints, and writes fiction.
Lloyd Dubois
Born:

1964. Pasqua First Nation, SK

Resides:

Regina, SK

Mediums:

Oil Painting
Connect With Us