Saskatchewan Artist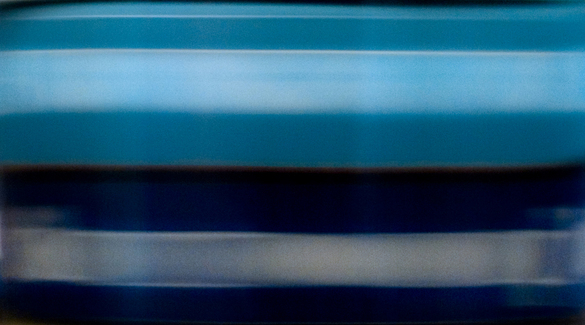 Spine2311 - 2009 - by Kris Brandhagen
Kris Brandhagen
Kris Brandhagen was born in 1979 in Regina, Saskatchewan. She studied at the University of Regina, completing a Bachelor of Arts double major in English and Visual Arts in 2004. After spending time in Korea and Europe, Brandhagen returned to Canada to study photography. She completed a two-year certificate in commercial photography at Dawson College in Montreal in 2007.

Brandhagen's photographic works incorporate various subject matter and include self-portraits. Her 2007 series, "Spine," features abstract colour photographs with different patterns and colour fields. Brandhagen's work has been shown in solo exhibitions at Regina's Fifth Parallel Gallery and several group shows. In addition to photography, Brandhagen works in stop-motion animation and is a writer, with her poetry, essays, and reviews appearing in Contemporary Verse 2, Cahoots Magazine, and other journals and magazines.

Brandhagen has received grants from the Saskatchewan Arts Board, and has been involved with Regina's Cathedral Village Arts Festival and served as director of the Vertigo Reading Series.

Kris Brandhagen lives in Regina, Saskatchewan.
Kris Brandhagen
Born:

1979. Regina, SK

Resides:

Regina, SK

Mediums:

Photography
Connect With Us