Saskatchewan Artist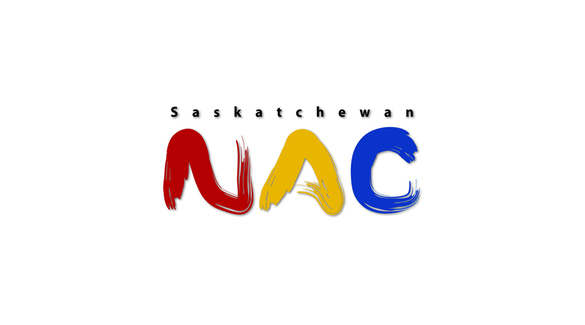 Patrick Close
Patrick Close was born in 1950 in Hafford, Saskatchewan. He became interested in photography at the age of ten, setting up his own darkroom in a closet. His training, however, is in other subjects: he studied at McGill University in Montreal (1967-1968), and received his Bachelor of Arts from the University of Saskatchewan in Saskatoon in 1973. Close then worked at teh Royal University Hospital in Saskatoon as a medical photographer for the Department of Medicine (1973-1975). Here, Close learned technical photography skills from photographer Hans Dommasch.

In addition to his work at the University of Saskatchewan as a photographer, lecturer, and audio-visual technician and his role as Director/Curator at Photographers Gallery, Close spent time between 1975 and 1979 traveling and researching art in Europe. In the early 1980s, he became more involved in museum work, taking courses in cultural conservation and management with the Canadian Museums Association, the University of Victoria, and the Banff Centre. From 1980-1983 he as the Visual Arts Consultant to the Saskatchewan Arts Board. In addition to serving as guest artist, juror, and consultant at several institutions (including the Emily Carr College of Art and Design, the University of Regina, and Concordia University), Close also worked for the Saskatchewan Museums Association (1980-1982, 1985-1990). In 1990, Close became the executive director of CARFAC Saskatchewan.

Close's black-and-white photographs have been exhibited across Canada since the early 1970s. His work is represented in numerous collections, including the Canada Council Art Bank (Ottawa) City of Regina, MacKenzie Art Gallery (Regina), Museum of Modern Art (Stockholm, Sweden), Canadian Museum of Contemporary Photography (Ottawa), Saskatchewan Arts Board, Stedelijk Museum Het Toreke (Tienen, Belgium), and University of Saskatoon.

More recently, Close has been engaged in full time studio practice in painting. He works from his studio in Regina, Saskatchewan.
Patrick Close
Born:

1950. Hafford, SK

Resides:

Regina, SK

Mediums:

Acrylic, Collage, Mixed Media, Oil Painting, Photography

Galleries: Mata Gallery (Regina)
Connect With Us