Saskatchewan Artist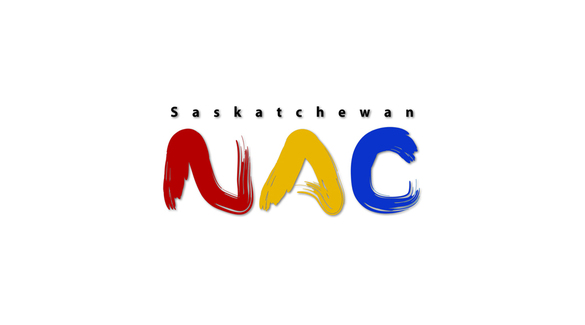 Mina Forsyth
Mina Forsyth was born in Estevan, Saskatchewan in 1920. She studied banking at Queen's University and worked for the British Air Commission in Washington and New York (1942-1946) before earning her Bachelor of Fine Arts at the University of Manitoba in Winnipeg (1955). She went on to receive her Master of Arts from Michigan State University in 1957, studying with Abraham Rattner. Forsyth also attended numerous workshops at Emma Lake, Saskatchewan, studying with artists including Jack Shadbolt (1955), Jules Olitski (1964), Lawrence Alloway (1965), Harold Cohen (1966), Frank Stella (1967), Walter Darby Bannard and John McLean (1981), and Tim Hilton and Terry Atkinson (1987). Forsyth also participated in courses at the Banff School of Fine Arts and at the Gimli Summer School in Gimli, Manitoba.

Forsyth worked as an art instructor for many years, including at the Winnipeg School of Art (1952-1955, 1960), the Winnipeg School Board (1959-1963), Manitoba Teachers' College (1963), the University of Saskatchewan's Regina Campus (1964-1966), the University of British Columbia's Summer School (1966-1971), and the University of Saskatchewan in Saskatoon (1967-1985). She has also herself been a guest artist at an Emma Lake workshop in 1977. Forsyth retired from the University of Saskatchewan in 1985.

Forsyth's work has been exhibited throughout Saskatchewan and in Manitoba, Alberta, British Columbia, and Ontario. Her expressionist landscape, figure, and still life paintings are part of many public and private collections.

Mina Forsyth passed away in 1987. She received a posthumous Lifetime Achievement Award from the Saskatchewan Arts Board in 1991.
Mina Forsyth
Born:

1920. Estevan, SK

Died:

1987. Saskatoon, SK

Mediums:

Ceramics, Collage, Oil Painting, Printmaking
Connect With Us